How Young Living Delivers the Purest Essential Oils
We know quality is something you can measure and quantify, so at every step of our process, we do just that. From the first time we hold a seed of a botanical—like melissa, shown below—to the final bottling, we test to make sure you're getting the pure essential oils you expect from us. It's how we deliver on our Seed to Seal promise.

Not all essential Oils are created equal!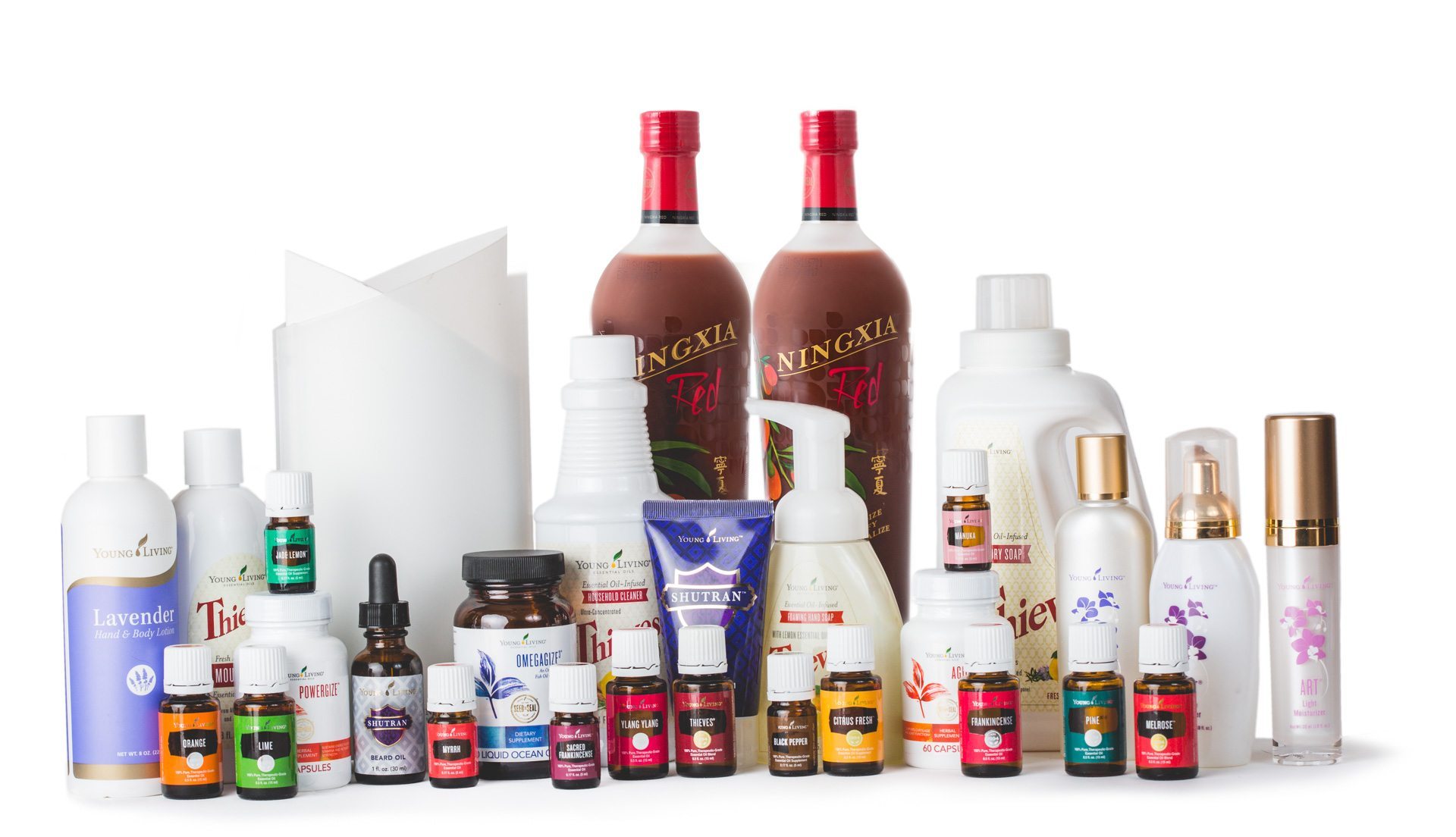 WANT TO FIND OUT WHY WE USE YOUNG LIVING OILS?