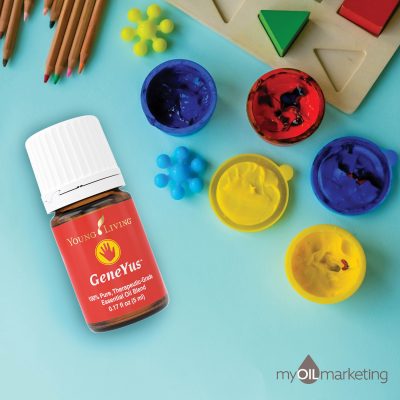 Everyone wants to give the best to their kids. As a parent, you always make sure that your child is okay, doing well in school, and free from things that will harm them. Since there are so many things that parents can buy on the market, it is difficult to choose the...
read more
Have you ever been driving along a familiar road and then nearly passed your destination because you were on autopilot? We're all guilty of zoning out at times, especially during monotonous activities like running errands, cleaning, or listening to someone...
read more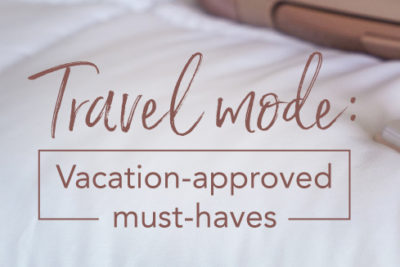 Flying off to Finland or Fiji? Road tripping along Route 66? Cruising through Croatia or Coast Rica? No matter where travel may take you, we promise you smoother sailing and easy-as-pie plane rides when you pack essential oils for any and all travel trips....
read more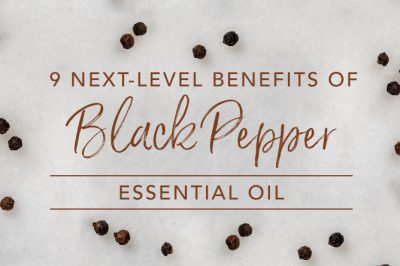 Most people know black pepper as an essential culinary spice—it brings a burst of flavor to simple and complex recipes. But did you know black pepper can enhance other areas of your life as well? Shake things up with Black Pepper essential oil. Where does Black Pepper...
read more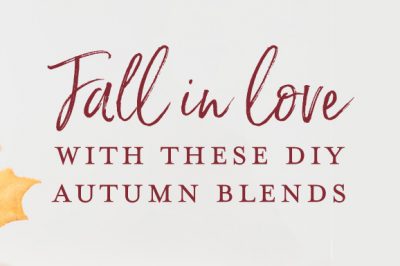 Love fall? So do we! And if you're like us, you love bringing out all of the things that have been patiently waiting in storage for just this time of year. Things like chunky sweaters, warming drinks, and certain scents that just seem right during autumn. That's why...
read more
'Tis the season for pumpkin-themed parties, dressing like a pirate, and sipping cider by the fire. Instead of a trick, treat your party guests with this warm and spicy Halloween potion cider. Combine oranges, apples, and spicy essential oils for this fall-favorite...
read more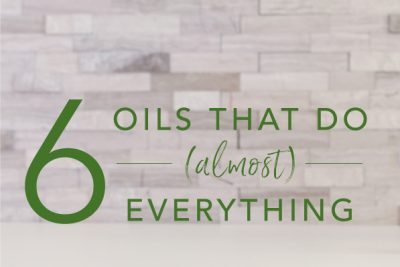 When it comes to using one product to complete multiple tasks on our conquer-the-world list, we count on a few essential oils. Like a Swiss Army Knife, these oils—Lemon essential oil, Thieves® essential oil blend, Peppermint essential oil, Cedarwood essential...
read more
Balancing aroma? Check. Exotic luxury? Check. Skin nourishment for days? Check. Davana essential oil simply has it all! Whether you diffuse it or use it for topical application, this oil is sure to become a floral favorite. A member of the daisy family, the...
read more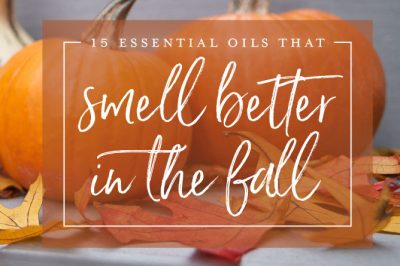 It's hard to let go of summer with its backyard barbecues, impromptu pool parties, and all the ripe, juicy watermelon you could wish for. But then you catch a crispness in the air and notice new, vibrant colors on the trees. Soon it will be time for fall festivals,...
read more
Man's best friend. Doggo. Pupper. Colonel Princess Fluffernugget. Whatever you call your canine companion, your dog is an important member of the family. It makes total sense that you'd want to share your favorite essential oils with your four-legged friend. How do I...
read more